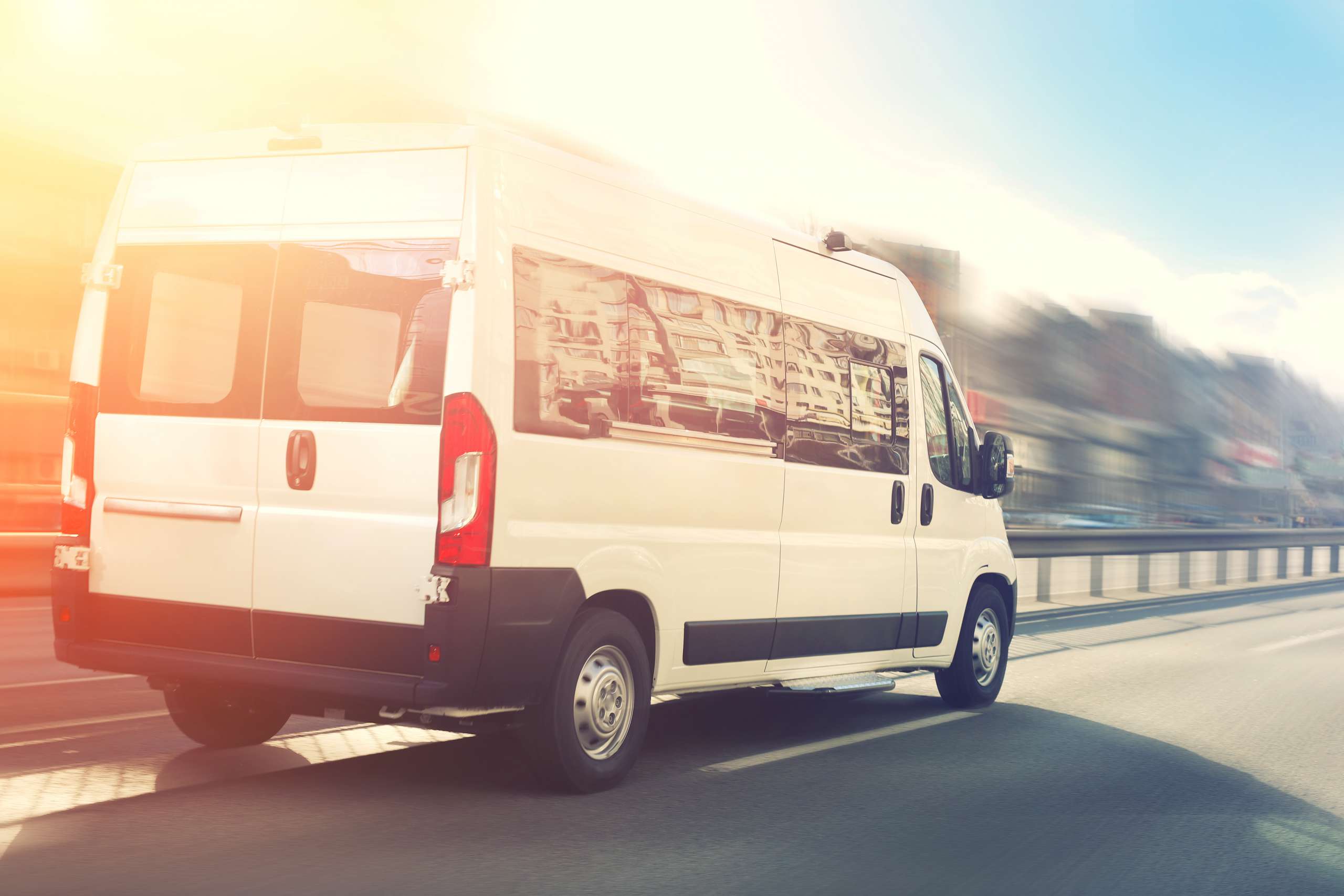 Get to your
Quickly & safely
Destination
Book Airport Transportation Here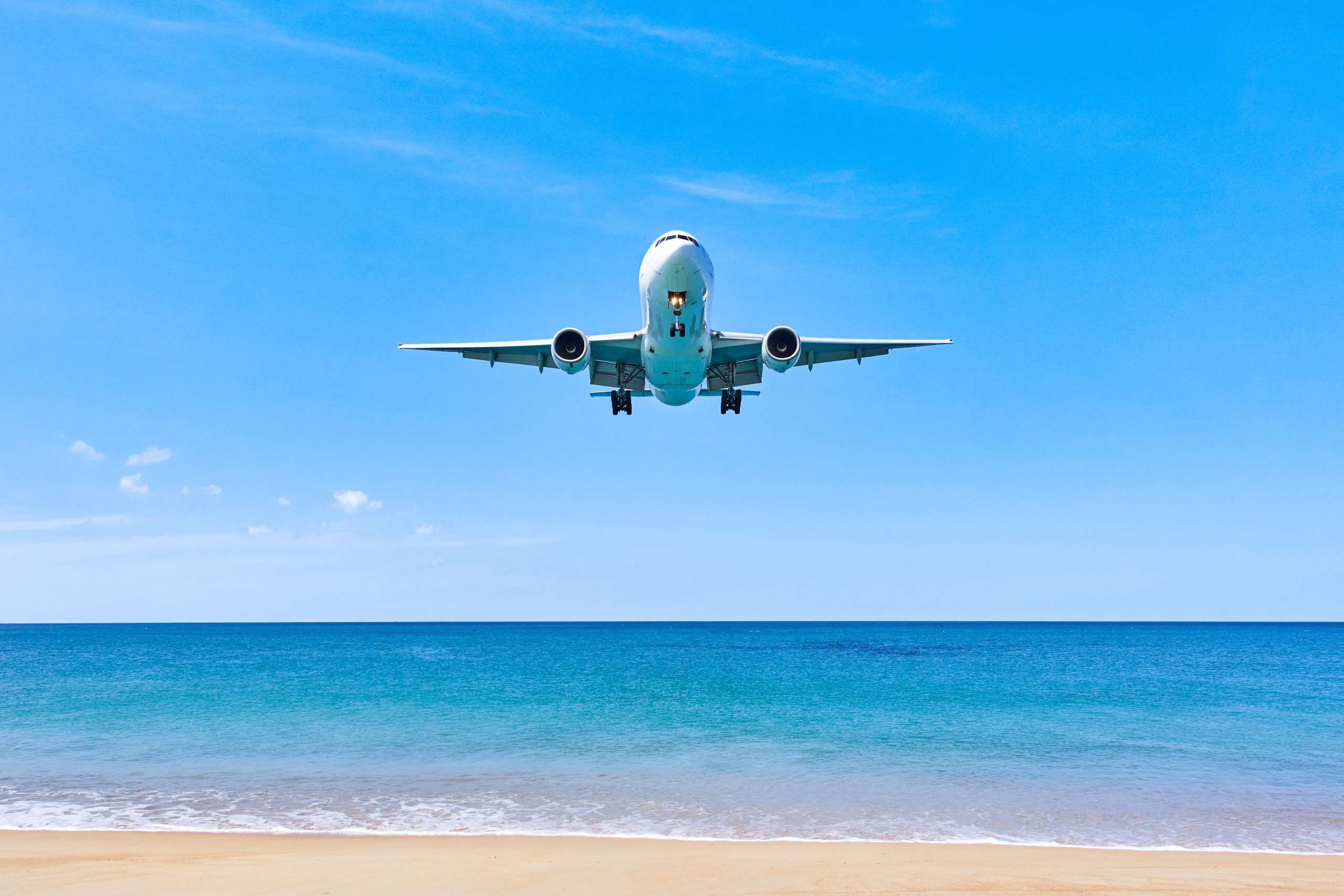 Travel
Style
in
Private Non-stop transportation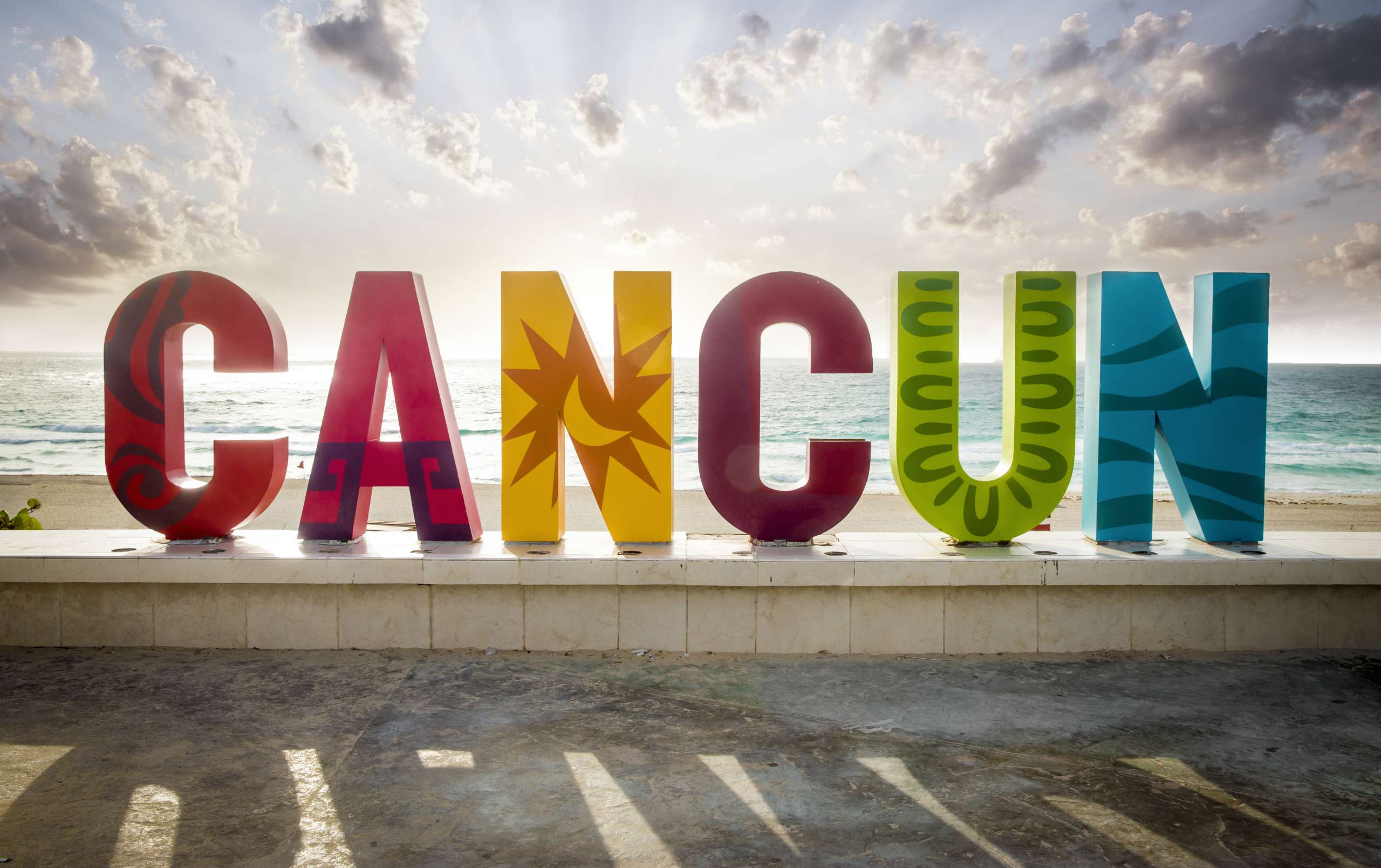 Welcome
happy place
to your
Book today!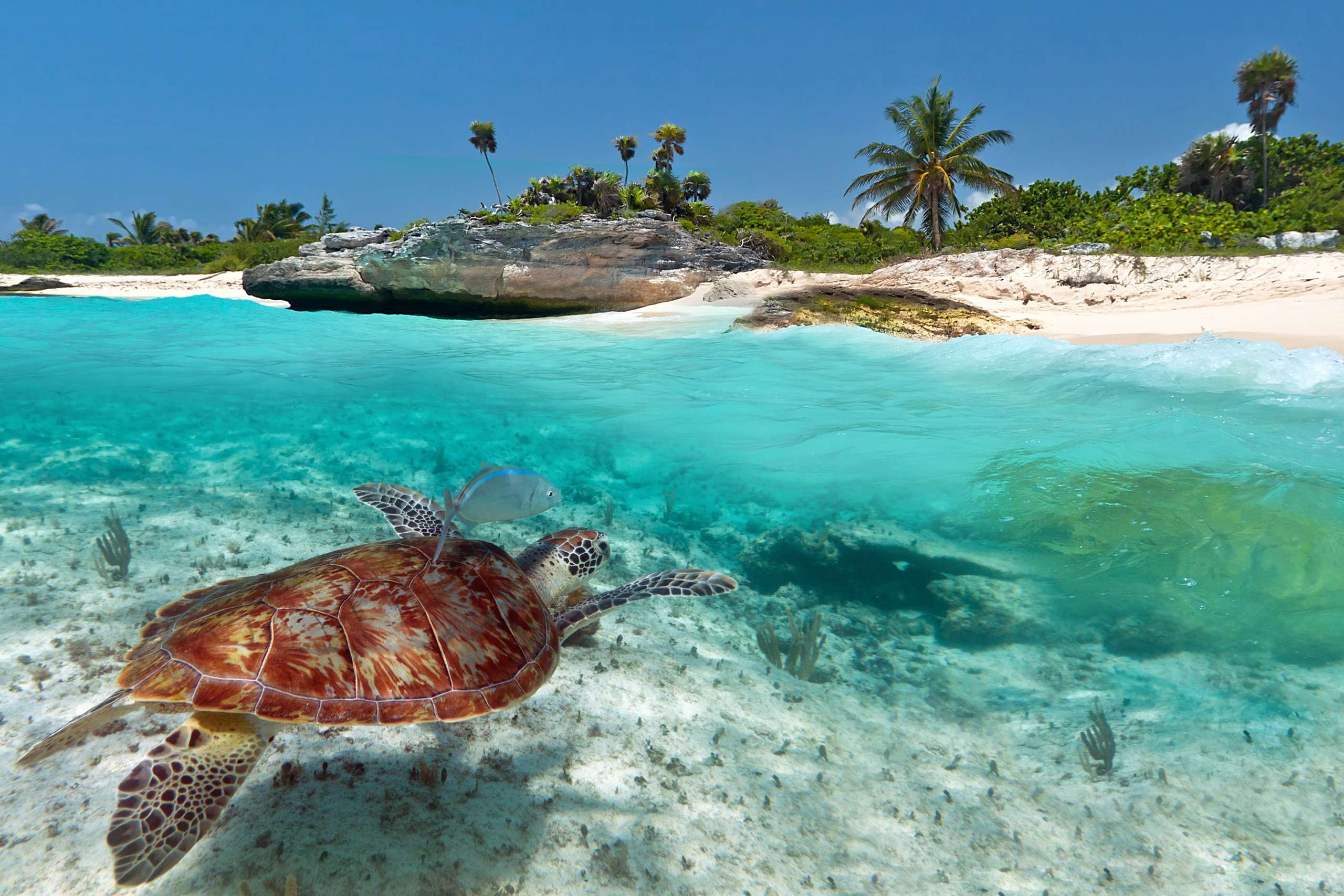 Are you ready
Adventure?
for an
Tours and Excursions
Welcome to the real CARM Transfers
Imitation is the Sincerest form of Flattery
While that is true, it can be very frustrating. Here at CARM Transfers, we've had a big problem with this lately. We sincerely apologize to our customers who mistakenly booked with "carmtoursandtransfers.com" website.  They are not CARM at all. We have reported this to the authorities.
If you have any doubts, please contact us. That is the best way to know for sure you are booking with the REAL CARM TRANSFERS.
Now...to the good stuff!
Let's book your Airport Transportation with the REAL CARM!
NOTE: When you click the Book button, you will be re-directed to our main site CancunAndRivieraMaya.com. This is the REAL CARM website.
Book Tours with CARM
Trust the team at CARM Tours & Transfers to handle all your vacation needs.
As a small, local, family business, we cannot begin to express how much we appreciate your support during this challenging time. Since the beginning of the Covid-19 crisis, your safety and the safety of our staff has always been, and…
There are three laboratory areas installed at the airport: one in each Terminal 2, 3 and 4 of the Cancun Airport. Open from 6:00 AM - 9:00 PM everyday First come - first serve. There are no appointments available ANTIGEN…
Due to the recent restrictions to enter the USA and Canada, most travelers are worried about their planned trips. According to the CDC, a mandatory negative Covid-19 test must be shown before boarding any return flight from Mexico. Because of…
Contact CARM Transfers
Customer Service Specialists