[trx_sc_content type="grey" size="none" number_position="br" title_style="default"]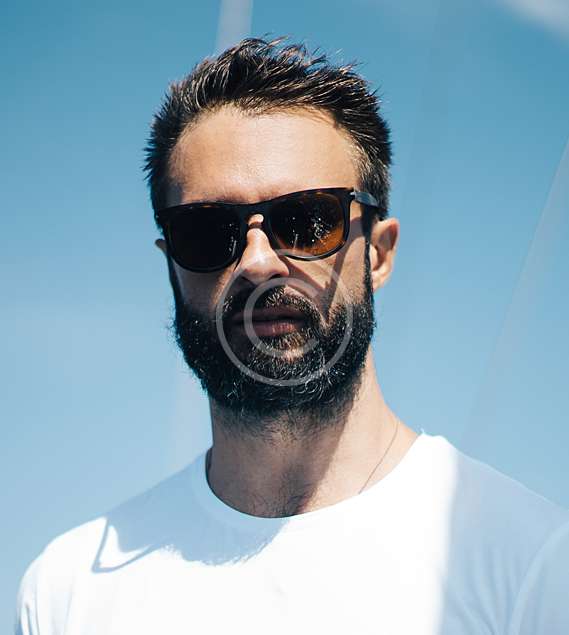 Welcome
a few words from owner
Our outdoor pool offers a relaxing and enjoyable escape from the bustle of city life. Our lovely "oasis in the heart of city" has always been a delight for returning and new pool club members of all ages. We provide a safe and family oriented environment for all pool club visitors. We invite anyone out at any time to our pool.
[/trx_sc_content]
See our pretty space
our gallery
[ess_grid alias="Gallery About"]
Testimonials
read visitors reviews
Imitation is the Sincerest form of Flattery
Our son had the privilege of being coached by your coaches on the team over the course of several months. All coaches are extremely knowledgeable and are great motivators and educators. You simply can't learn the fundamentals of a good swim stroke on your own and finding a great teacher is a critical step in that process.
My family is fond of swimming and thus swimming pool at the Club is definitely fun because it's not just an Olympic rectangular pool. My son is just 2 years old and he has the best of fun in the lagoon section of the swimming pool which is just less than a feet deep. My family and I absolutely love this place.